Our vision is to redefine what it means to have a job.
We humans are dynamic, evolving, curious creatures and our careers should reflect that. Signing restrictive contracts or anchoring ourselves to one company for years on end shouldn't be the norm. By refocusing the search for great work around the truth of what companies and consultants are passionate about – not just CVs, cover letters and references – the norms can change and a new freedom of opportunity can flourish on both sides of the job hunt.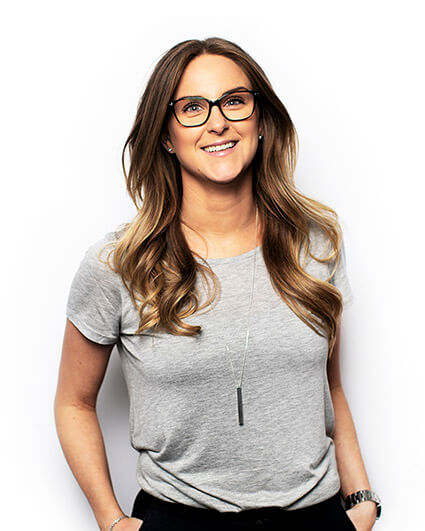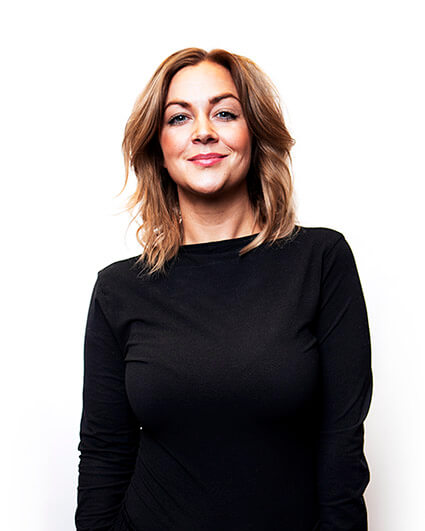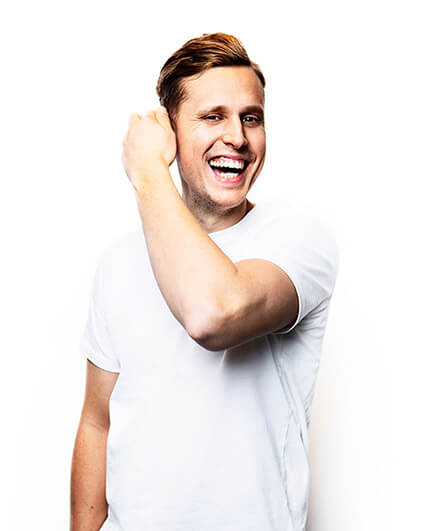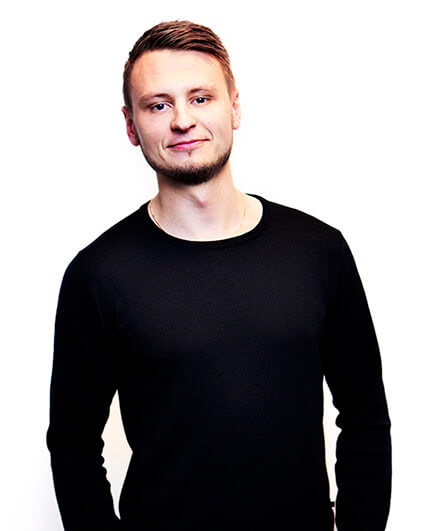 Yes, finding great tech talent is hard
but sharpshooting for skills based on the particular demands of an assignment makes all the difference. And we believe job skills go a lot further when there's passion behind them, which is why we built our company around maximizing the freedom companies have in choosing the best talent for their projects and the freedom consultants have to do what they're most passionate about. The result is higher quality, more innovative work that encourages new skill sets to develop. Win-win. The way it should be.
We were born out of the tech industry
and we know its people like we know family. To us, that's exactly how it should be. Matching those people with the right opportunities is serious business to us, and our aim is to leave projects in the best hands available with both sides feeling like they just won the lottery.
We know what it means to be a developer
which is why we have our talent's back beyond serving up job descriptions. With expertise in all the administrative and legal hoops you'll have to jump through on the way to your dream career, we want you taking flight with confidence. As your agent, we're the wind beneath your wings, matching you with the best opportunities available and negotiating tirelessly on your behalf to get you into open air where you belong.